February, the month of love. We can feel the blossoms of love in this month automatically.
Each and every couple have their unique way of celebrating their own valentine's day. Some choose a fancy and expensive dinner or lunch date while others choose a very subtle date. Most of the couples are dying to celebrate their valentine's day with each other.
I know it feels bad about that you are all alone and you don't have your valentine to celebrate with. But don't feel sad if you are single or just had a breakup, you guys too can make your valentine's day so special like most of the couples do.
Valentine's day is not only a couple thing! Everybody can celebrate the valentine's day. So what if we are single? So what if we don't have a date? So what guys? Everybody has the right to be happy and get pampered. You don't need any second person to make you happy or pamper you. Be your own reason for your happiness. Happiness is in you don't search for it in others.
Let's focus on how Singles can celebrate their valentine's day cause couples can figure out on their own according to their tastes and choices. So, let's get started.
#1. Don't feel bad.
 Firstly , don't feel sad about the fact that you are totally single. Stay happy and celebrate your valentine's day without a valentine. You know celebrating valentine's without having a valentine is quite easy and fun instead of celebrating it with a Valentine. You don't have to make others happy just make yourself happy.
#2. Celebrate it with your friends.
 Do the things which makes you happy like go out with your gang enjoy and have a massive lunch or a dinner.
#3. Shopping.
You can go on a shopping with your friends or family or with your mom(perfect choice) and pamper yourself .
#4. All time favourite " FAMILY".
You can just celebrate it with your family like I do. Cut a cake and have a cosy dinner with your family or your close ones.
#5. Celebrate it with yourself.
Safer option will be, just sat back home and spend a quality time with yourself. You can watch movies and can order some food or anything else which makes you feel pampered.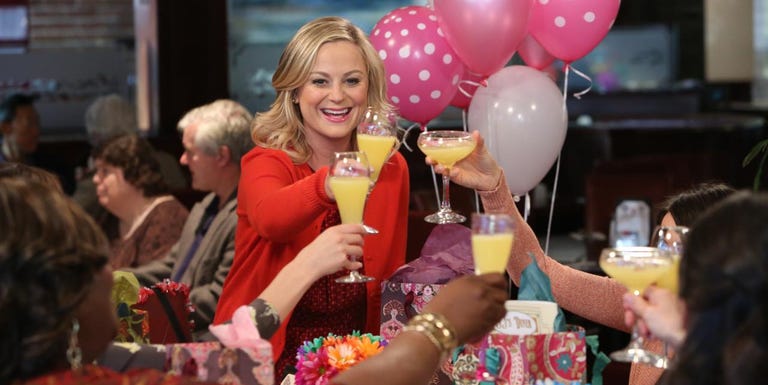 Plan your valentine's day in your own style and do that stuff which makes you happy. So what's your perfect plan for the valentine's day?