Nowadays everyone is just posting pictures of their couple goals, pre-wedding shoots, wedding shoots, honeymoon shoot and many more other shoots. I'm sure that you do get frustrated sometimes. But here something unique happened!
Two besties, Monika and Shivalika, decided to set a new trend and goals instead of setting those boring and common couple goals or some other goals. The two besties planned a common lovey-dovey photoshoot to celebrate their bond of friendship, setting a trend of that BFF is the love of your life, not a BF. They are setting new #FriendshipGoals
So check out their amazing photoshoot below.
Forever relationship with your BFF!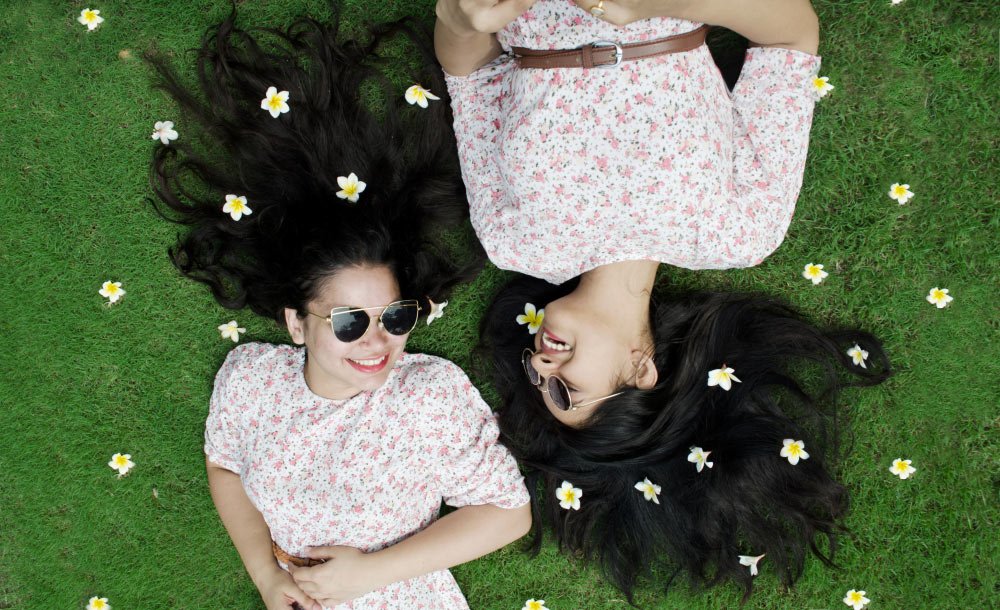 From shopping to late night conversations, from clicking selfies to supporting each other in the goods and the bads you have experienced each and everything with each other but together.
No age for Childhood 😀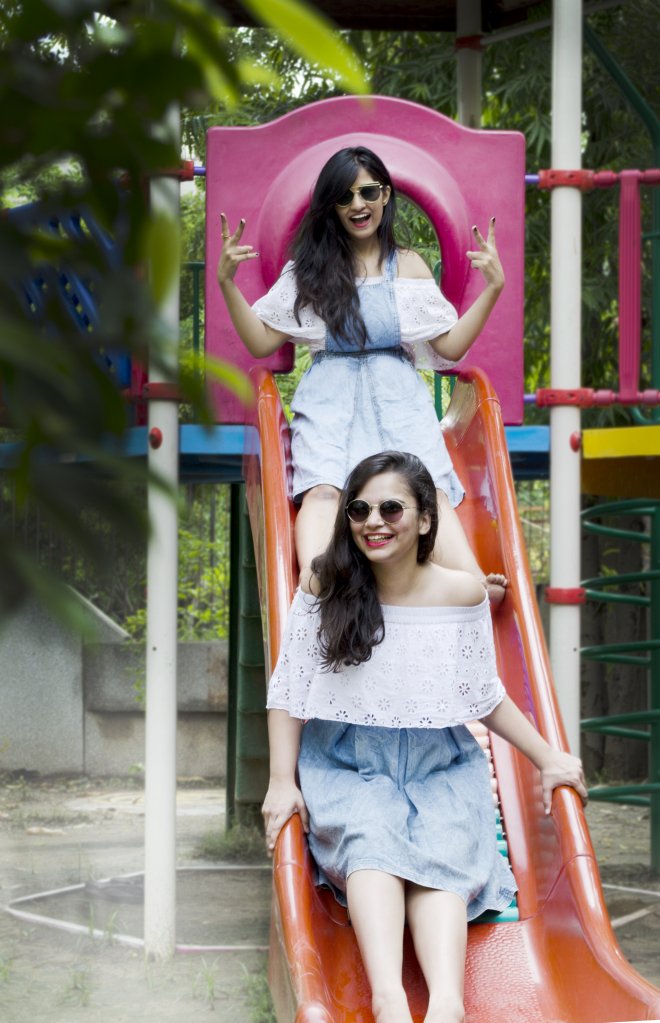 When others want you to grow up but your BFF makes you realise that- Being a kid is okay with your BFF.
Low maintenance relationship.
You don't need to think once to share things with your BFF, you can freely do or say whatever you want to. With Bff, no extra efforts and no explanation is required.
BFF before BF.
Your BFF can be your sister, your crime partner, your protector, your advisor, your mentor. BFF can fit into any role or character for you. So what's the need to have a BF if you have a BFF?
No fear of rejection.
You don't need to fear about the rejection with your BFF. Your BFF will stand with you in your goods and bads and that's the best part.
Life is so much fun.
Life becomes so easy and fun if you have your BFF. Stop worrying about the ones who are lesser important, just live your life the fullest with your BFF.
I am sure you're also planning to do a similar shoot with your BFF after reading this, isn't it? Call her home someday and get started 😀