When our puberty hits us, we start getting attracted towards the opposite sex! From that stage, we feel something for them for the very first time. Everybody out there had gone through this stage for once at least in their lives and we start admiring about that your dream boy or a dream girl should be perfect for you. Did you all admire for a perfect partner just like the way I did? But at some sort of time, we just realize that we don't need any checklist to find our true love!
Everyone has at least someone in life that stands about the rest as a person you admire.  A person that you may know very well or someone with whom you have only met a couple of times. We all have that person in our life with whom we felt so free and comfortable like you can just talk with them for several hours without realizing the tick-tock of your clock.
My mother always told me you should admire something about the person you marry. They don't have to be the best looking, the strongest, the richest, or the smartest. But they should be good at their heart.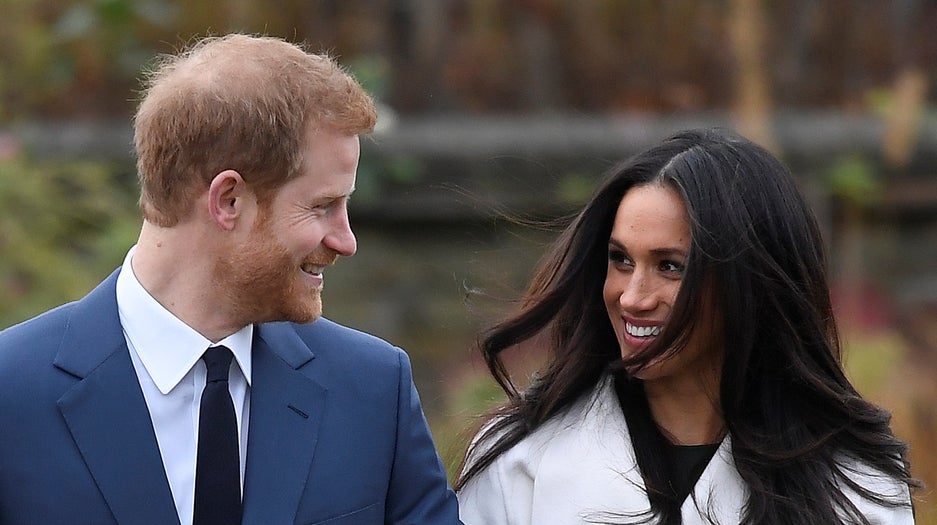 We all know that we don't get the same what we expect, but we should make sure that our partner should carry some qualities and facts!
# Who suffer with you.
Admire someone who can suffer with you and always stand by your side in your goods and in your bads. In every situation, they should be there for you no matter what!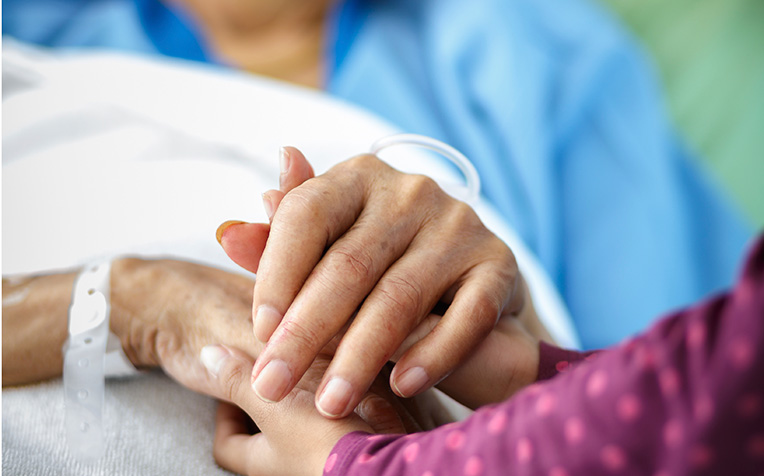 # The one who loves you truly.
Admire the one who genuinely feels for you and loves you more than you do. He should be in this relationship because he loves you – not because he's lonely, afraid to be alone.
# Keeps you his priority.
They should keep you first always. If you know that they always put you first before their hobbies and friends, then I must say you have an incredible partner.
# Keeps your comfort first.
Couples in happy relationships set boundaries and aren't constantly trying to push them. When their partners say NO they should respect their choices. If they are still forcing themselves and are not respecting your comfort then nothing's gonna change in the future as well!
# Celebrates your success. 
It's important to support each other during hard times. But it's just as important to support each other during successes as well. The one who is indifferent to or feels threatened by your accomplishments is not someone you want to be with.
# Gives 100 percent to make their relationship good.
They should not give up so easily if things aren't going well between you both, they should know how to make it right. They always try to solve it every time.
# Uses the word WE.
Your pain is his pain. His problems are yours. The only way to get through life is together. He understands this. He prays with and for you every day. By his example, you want to know God even better.