Hey Guys! New Year eve is less than a week away so for those of us who have had a hard time this year let's put our hands up and welcome 2018 with kick-ass hopes and new aspirations. So, this year why not let our astrological signs guide us on our path towards self-improvement? While few of the self-made resolutions are meant to be broken, so let the stars play their game this time and start our new year with positive zeal and enthusiasm.
1) ARIES (March 21- April 19)
Aries are known for their self-confidence and firm belief which also portrays them as stubborn at times. You need to practice compromise instead of "having it all" attitude. Focus on one thing and gain success within it. Also, keep a close watch on that heart of yours — and don't hesitate to speak from it.
#focusinnew
2) TAURUS (April 20- May 20)
Your fixed energy makes you great at a follow through, but it can also keep you stuck in bad habits. You need to come out of your cocoon and learn to fly now, not by fearing the fact that you can fail miserably. Just find a perfect match to blend in with. Go for that solo trip, change your dressing sense or get a makeover done.
#growwithnew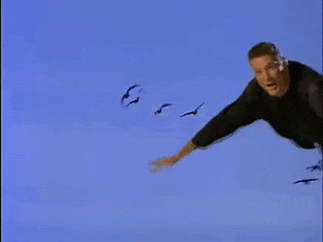 3) GEMINI (May21- June 20)
You don't need to spend all your 2018 being out of your comfort zone but it's high time now that you need to pay attention to what you have been holding back since so long whether it's an insecurity or some sort of fear, confront it and tackle your innermost challenges in a unique Gemini style.
#burntheoldmemories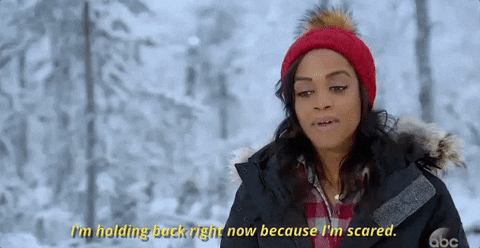 4) CANCER (June 21- July22)
Sweet, sensitive and emotional Cancerians are great in making friends and maintaining relationships but at times put their own self in trouble. This year we want you to be courageous enough to learn to draw boundaries and reevaluate your priorities as saying "yes" just to please someone is a thing of the past in 2018.
#learntosayno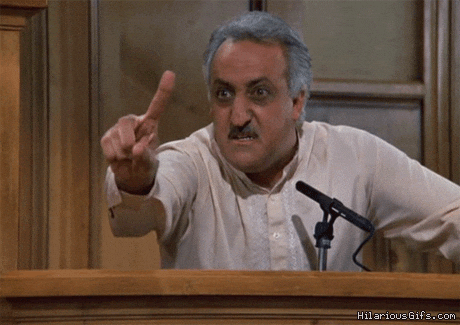 5) LEO (July 23-August 22)
Always considered to be a master performer, this time Leo needs to come up with something new to boost up the crowd as flaunting the old talent this time also won't really work out. Grab onto something you can throw your whole self into so that by the next few months, you'll be ready to take the center stage with your revamped routine once more.
#findanewstage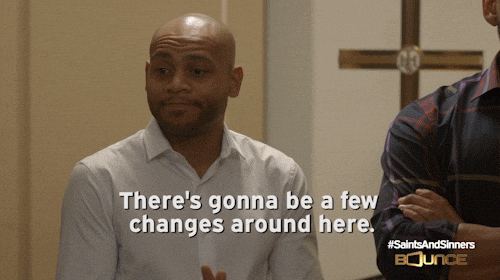 6) VIRGO (23 August- 22 September)
Wants everything to be damn perfect? Welcome the Virgo in the town! But their biggest downfall is their self-doubt; it's that voice in their head that has been poking them, saying others are better than them. This is the year you need to kick that voice out of your mind. Accept your own abilities and take the lead when needed. Trust us, there is nothing you can't handle.
#removeselfdoubtandbealeader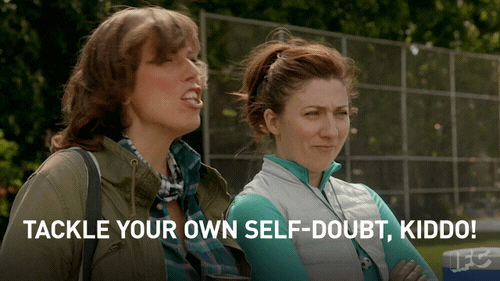 7) LIBRA (23 September- 22 October)
Fighting for the wrong and right this year, you need to listen to your voice inside luring you to pay attention to it. As this time it can really pull you down. As a people-pleasing air sign, you prefer to act before you think, but we're not suggesting you run rough on others, just listen to your inner conscious and then act.
#gowithyourgut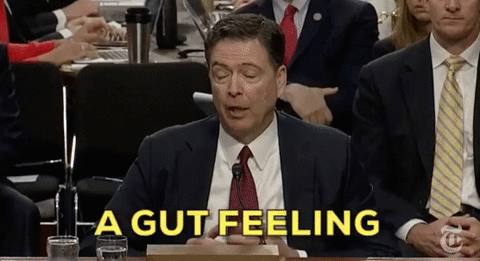 8) SCORPIO (23 October – 21 November)
So, yeah definitely a good news for Scorpions, as this year the planet of wisdom and truth will call you for the greater good. It can be a little tough for you to act with total earnestness. But you can really come out to be a savior for the people dealing well with issues, and can also be a change in society.
#payitforward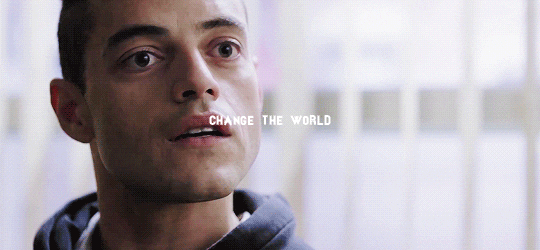 9) SAGITTARIUS (22 November- 21 December)
Not all who wander are lost but in contrast to the Sagittarius people, don't wander aimlessly, no matter how fascinating it can be. Meet your family and old friends, gain positive vibes, cut off a few people from your life. Choose the path that'll lead you to joy, choose yourself!
#bebreakfree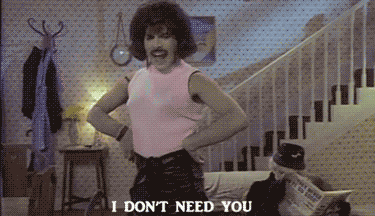 10) CAPRICORN (22 December- 19 January)
Your hard work never pays off and keeps thus makes you suppress your self-interest and hobbies well 2018 is the best year for you play that hidden guitar of yours that once you loved playing. Grow more with some more creativity and unique interests and let your social soul connect with others more.
#balanceyourlife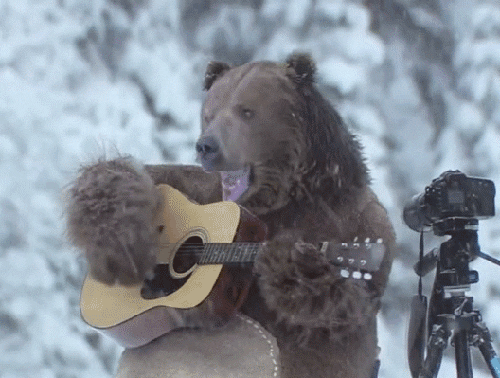 11) AQUARIUS (January 20- 18 February)
Let yourself go with the flow, it can be hard for the Aquarians to do so as their mind is always full of questions and taking things so easily will trouble their mind. But changes come when we least expect them. So, planning and moving won't really work. Be easy on yourself and set yourself free.
#gowiththeflow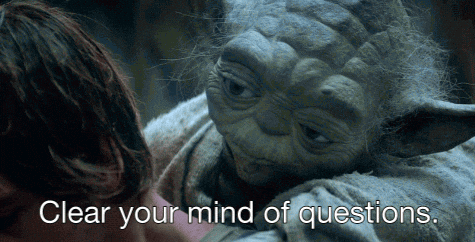 12) PISCES (19 February- 20 March)
Pisces don't blindly invest hope in lost causes but rather use intuition to see where hope remains. Most of the time your intuitions are right and that doesn't make you childish rather your power of intuitions will help you grow better this year.
#holdyourinneroptimist