People are serious about their right to take selfies. While it's perfectly normal to want to snap a photo of yourself if you're feeling extra cute one day, the fact remains that your social media followers don't care to see multiple pictures of your face every single day. Nevertheless, you're free to do you— and everyone else is free to judge you for it (kidding… kind of). Selfie trends will come and go like the seasons, but there are a few awful types of selfies that are just plain cliche and should be avoided at all costs. Can You imagine that taking selfies may be a real mental disorder!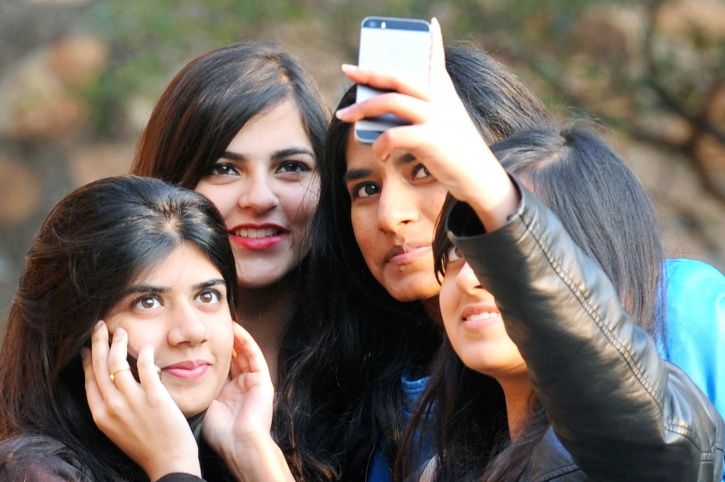 In 2014, an AMERICAN PSYCHIATRIC ASSOCIATION stated that clicking selfies is a mental disorder. To verify this claim, researchers from Nottingham Trent University in the UK and the Thiagarajar School of Management (TSM) in Tamil Nadu conducted a study to check whether the selfies is actually a mental disorder or not.
For the study, the researchers chose India as a maximum social media user and maximum deaths caused by selfies in India in 2016. As a result, they found that clicking selfies is actually a mental disorder which has three stages of acerbity.
The researchers have developed 'Selfist Behaviour Scale', which can measure the acerbity of this disorder.
Stage 1- Borderline.
In stage 1, the patient takes at least three selfies in a day but doesn't upload them on any of the social media profile.
Stage 2- Acute Selfitis.
In stage 2, the patient will surely take at least three selfies in a day and upload it to the same or different social media sites.
Stage 3- Chronic Selfitis.
In this stage, the person will have 'uncontrollable urge' to click selfies round the clock and post at least 6 of them on various social media sites.
The researchers found some good causes for taking selfies too:
It increases their self-confidence.
Grab attention.
Improve their mood.
Connect with the environment around them to create a record of memories.
Increase their conformity with the social group around them.
Being socially competitive.
However, there have been counter-researches as well, claiming that selfies are not a mental disorder.
We will keep this question open, and allow you to decide whether clicking selfies can be termed as a mental disorder or not. But yes, the excess of anything, be it selfies or food, movies or alcohol can be injurious to health.