It's not that easy to be a girl, right? We all have said it once in our life. So now let us just face it, girls. We all know that it is not a pleasant experience to get rid of the pubic hair. And getting your Bikini area waxed is not that easy, as for many of us, putting up with the pain—is almost like a nightmare because it requires a lot of courage to bear with an extreme amount of pain.
Spending too much at the parlours and still not getting worthy results in the end? Don't worry we have got your back to help you maintain your personal hygiene. So, here are a few simple steps for you to get an easier and trouble free shaving experience.
 1) TRIMMING-

Doing it for the first time? Don't worry! Trimming makes the task easier. Start by trimming down the hair of the edges by using scissors and make sure you use a pair of scissors with a blunt end so that you don't end up hurting yourself in the process.
2) CHOOSE THE RIGHT RAZOR-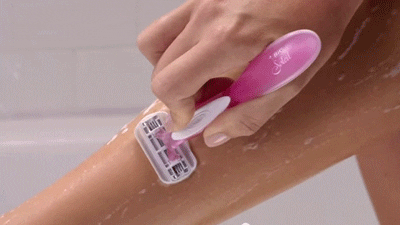 Always invest in a good razor. If you choose best of the products for your face then why not other parts? It is more delicate after all. Avoid using a razor with too many blades as it can be too harsh on your skin. There are a variety of razors available at stores, you can also find smaller shavers, made specifically for your bikini line.
3)  TAKE A HOT WATER SHOWER-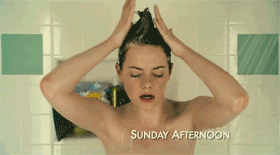 Soak in a hot water tub for a little while as it makes the hair softer and easy to shave on a first go. And if you are away from a shower then you can soak a washcloth in warm water and lay it on your skin.
4) EXFOLIATE YOUR SKIN-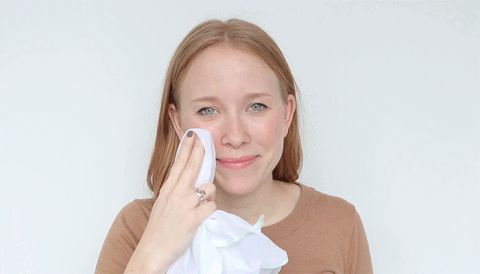 It makes the skin softer and makes the hair pop, which gets easy to remove. Plus, it also reduces the chances of ingrown hair. Exfoliation also removes dead skin cells and helps align the hair in one direction. Never use anything too harsh if you cannot use it on your face then don't try to use it down there. A loofah or a sponge will work well.
5) USE SMOOTH SHAVING GEL-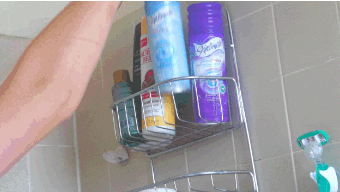 Never start shaving without applying any sort of lubricant. Also, use fragrance-free gels as it can cause irritation. So, always test the cream before using it. Any sort of Oil can also be an alternative for shaving gel. Like coconut oil, olive oil, mineral oil, or baby oil.
6) SHAVE IN ONE DIRECTION-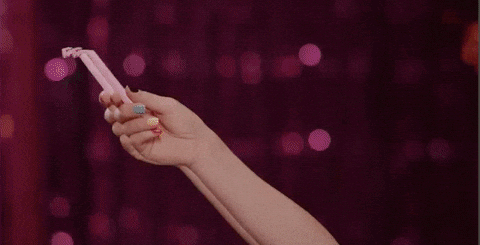 Always shave in one direction as it prevents ingrown hair to grow easily but also helps to stay off those red bumps of irritation.  To avoid an unfortunate situation, use a razor that comes with three curve-hugging blades that give you an ultra-close, smooth shave.
7) FOLLOW UP WITH A SMOOTHING MOISTURIZER-
Always use a fragrance-free moisturizer or non-scented perfumes to avoid any sort of itching or irritation. Aloe Vera and baby oil are good options to go with as it's very important to moisturize your private parts right after you shave. Also, avoid using anything that contains AHA (Alpha Hydroxy Acid), which is a common ingredient in lotions.
8) TAKE CARE OF YOUR RAZOR-
Never ever forget to clean your razor properly with some warm water, also drying the blade helps it last longer. And yeah! Never forget to change your razor frequently as using the same razor for very long can cause infection.
And its all done now. Time to love your skin.